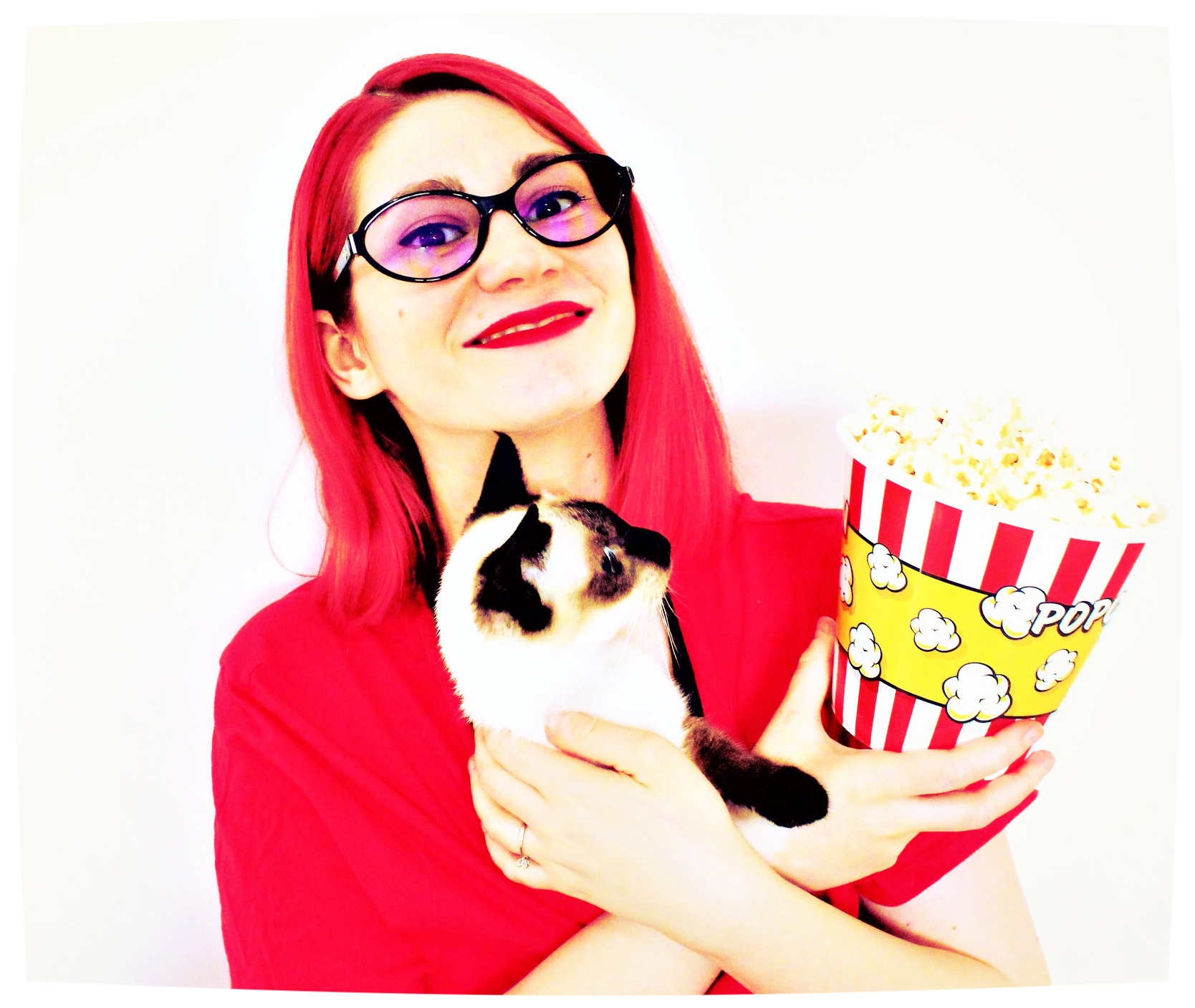 I'm here to convert your leads faster with entertaining sales copy.
Admit it.
Whenever you're at a cocktail party or a family reunion, there's only one thing that gets you through the night.
And it's NOT the conversation you had with aunt Beth about that sponge cake she made last week.
Nope.
It's Something Called "Entertainment"!
... It's the laugh-till-you're-out-of-breath stories that Jack tells SO vividly... they make you feel like you were there.
... It's the charming travel tales you hear from that old friend from high school (you never thought a hike could be so thrilling without the involvement of a bear).
Much better than Linda from your former job, who once spent 38.3 minutes explaining why leggings will never go out of style.
You Don't Want Your Product
To Be Linda, Do You?
You want it to be the super cool friend that's SO fun to be around... your customers can't help but jump up and down with excitement and do a little dance when they see your messages.
But the truth is...
It's super exhausting to be the fun guy.
If you ever forced yourself to go to a party when all you wanted was putting on your onesie and cuddling with your SO, you know exactly what I mean (just kidding... OF COURSE you don't own a onesie! ahem)
Why Not Save Your Energy
For What REALLY Matters?
Look. You're a busy person. You've got a hard job and that means you CAN'T be fun and entertaining all the time... and that's perfectly OK.
You need to spare some of those good vibes for your personal life -- you totally deserve it.
So let me do the professional entertainment for you. You do your thing, I do mine.
"But Do I Really Have To Entertain
My Customers ALL The Time?"
Yeah, that's what I asked myself too when I was a copy rookie.
About 8 years ago, I'd just got my first direct response copy job and I was trying so hard to impress my trainer, I was literally sweating while writing.
However, no matter how hard I tried, I always got the same feedback: "I don't FEEL your copy". And the only thing that crossed my mind was...
What the hell does
THAT even mean?
I felt like I was being trained by Miyagi and I had to discover some seriously deep stuff all on my own.
So one day, I decided it was the last time I'd ever get that feedback.
I took that overly-edited, blah piece of copy that made me sweat for a week... and I poured buckets of magic over it.
Fun stories. Eye-catching details.
Sugar, Spice & Everything Crazy.
And then I got THIS email:
Light-bulb went *ding* and it kept lighting up with the power of a million suns every time I got feedback from a mentor, a client or their clients.
"I love how you dig deep into emotions. That's what drives the sale." → my first mentor, Traian, God bless his soul for all the patience
"Valentina, you should be writing for Hollywood" → the wonderful copy veteran & editor at my former job, Sean
"That's EXACTLY what we wanted to say, but couldn't find the right words" → one of my favorite clients launching an app that deserved a great story.
But the biggest confirmation *ding* came when I wrote my first million-dollar sales letter.
The Copy Was INSANE...
And It Worked Like A Charm!
The story involved a puma, a shotgun, the Amish community in Arizona, and a family drama.
And it was so entertaining and successful in driving the message home...
... that thousands of people took out their credit cards, filled in a rather long form (one of those annoying 10+ fields forms), and bought the product on the spot.
Result: Happy client with $7 million in the bank account (in < 6 months!)
What makes me SO darn good at entertaining people?
Scientists haven't yet discovered the answer, but they're working really hard on it.
I'd say it's because I've been working as a direct response copywriter for 8 years now, writing for some of the most competitive markets:
► Survival & prepping
► Health & wellness
► Fitness & weight loss
► Recycling & green energy
If you work in a competitive market
you're probably familiar with the bloodbath.
There's a gazillion+1 offers launching every second for each of these markets... and I've got to make MY clients top of the food chain.
And I do. But that's not "it".
I do it with so much Va-Va-Voom, they STAY top of the food chain with loyal customers who jump at the chance to buy their products.
So if you want your customers to get as passionate about your brand, product or offer as YOU are...
Let's schedule a call
And turn your biz into a rockstar!